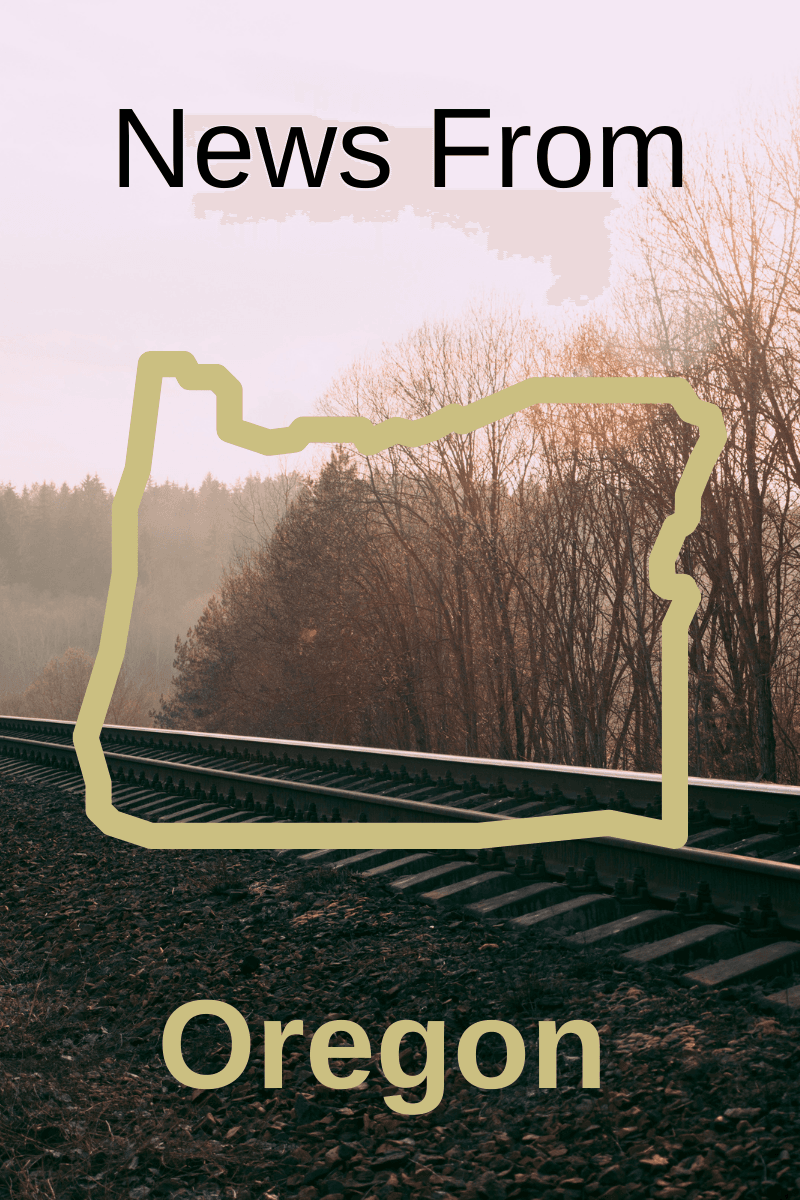 TILLAMOOK, OREGON, UNITED STATES, July 10, 2023/EINPresswire.com/ -- Stewart, Wald & McCulley, a Missouri law firm specializing in Rails-to-Trails litigation, has recovered $2,623,894.00 resulting from a settlement with the federal government on behalf of landowners in Tillamook and Washington Counties, Oregon. The federal lawsuit is titled: Loveridge, et. al. v. United States, Case No. 17-cv-912L, filed in the United States Court of Federal Claims.

In early 2016, The Salmonberry Intergovernmental Agency ("STIA") and The Port of Tillamook Bay ("POTB") negotiated to transfer ownership from POTB to STIA and to convert the former railroad corridor to a potential recreational trail. The Surface Transportation Board ("STB") approved the project under the National Trails System Act ("Trails Act") and issued a Notice of Interim Trail Use, ("NITU"), which blocked the adjacent landowners' interest in the land.

The Trails Act permits the conversion of abandoned railroad corridors into nature and hiking trails, which simultaneously preserves the right of way for possible future railroad use, a federal process known as railbanking. The process prevents the land burdened by the railroad easement from reverting to the adjoining landowners, and gives the trail sponsor a new easement, blocking the rights of the landowners to regain their property within the corridor.

The Salmonberry Trail conversion formally commenced in July 2016, and the STB officially railbanked the land for future trail use in Tillamook and Washington Counties, Oregon. The NITU's issuance in July 2016 triggered Stewart Wald & McCulley's lawsuit against the federal government on behalf of engaged landowners for the taking of the land within the former railroad right-of-way. Stewart, Wald & McCulley filed the lawsuit in August 2016, and the government paid the settlement in 2023. This is Stewart, Wald & McCulley's second success for landowners along the Salmonberry Trail.
View this press release on EINPRESSWIRE