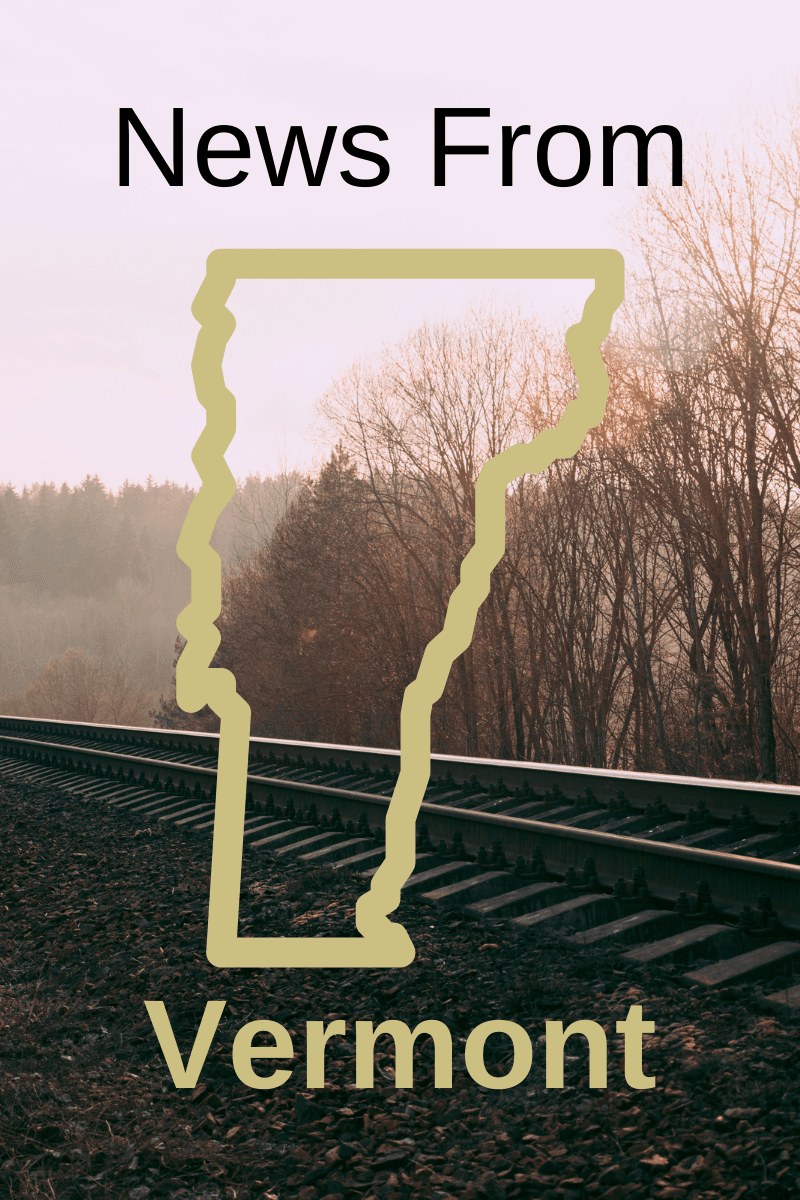 BENNINGTON, VT (December 7, 2022) – Stewart, Wald & McCulley, a Missouri firm specializing in Rails-to-Trails litigation nationwide, recovered nearly $1.3 Million from the federal government on behalf of 16 landowners along 1.57-miles of abandoned railroad line in Bennington County, Vermont, known as the Bennington Path Rail Trail.
The landowners who owned land along the 1.57-mile stretch of abandoned railway spanning from River Street north to the bridge over Furnace Brook in the Town of Bennington, Vermont, recovered money earlier this year in the lawsuit filed in the U.S. Court of Federal Claims, Moffitt v. U.S., Case No. 18-1438L. The line was most recently owned and operated by Vermont Railway, Inc. who on July 5, 2018 filed a notice with the Surface Transportation Board to abandon the railroad line.
On September 14, 2018, a Notice of Interim Trail Use ("NITU") was published by the United States Surface Transportation Board under the National Trails System Act ("Trails Act"). The Trails Act permits the conversion of abandoned railroad corridors into nature and hiking trails, which simultaneously preserves the right of way for possible future railroad use, a federal process known as railbanking. The process prevents the land burdened by the railroad easement from reverting to the adjoining landowners, thereby blocking the rights of the landowners to regain their property from within the corridor.
Stewart, Wald & McCulley filed the lawsuit in the United States Court of Federal Claims on September 20, 2018. In March of 2019, the lawsuit was amended to add additional landowners. A settlement was eventually reached, and the landowners received their compensation from the federal government in April 2022.
Due to the success of Moffitt, Stewart, Wald & McCulley filed subsequent lawsuits, M & L Rogers, LLC v. U.S., Case No. 22-411L, and Montcalm Point Associates, Inc. v. U.S., Case No. 22-1760L in which the firm brought additional Trails Act Claims for landowners who were not a part of the original litigation but wished to assert their Constitutional rights to just compensation. Attorney Michael J. Smith notes: "The lawsuits are only against the federal government and not against the railroad or the Town of Bennington. This case is about landowners receiving just compensation for property taken from them by the federal government."
Stewart, Wald & McCulley is a law firm with locations in Saint Louis and Kansas City, Missouri. Their national practice focuses on representing landowners in rail-trail conversions nationwide.
Stewart, Wald & McCulley
3636 S. Geyer Rd., Suite 200
Saint Louis, MO 63127
314-720-0220
www.swm.legal