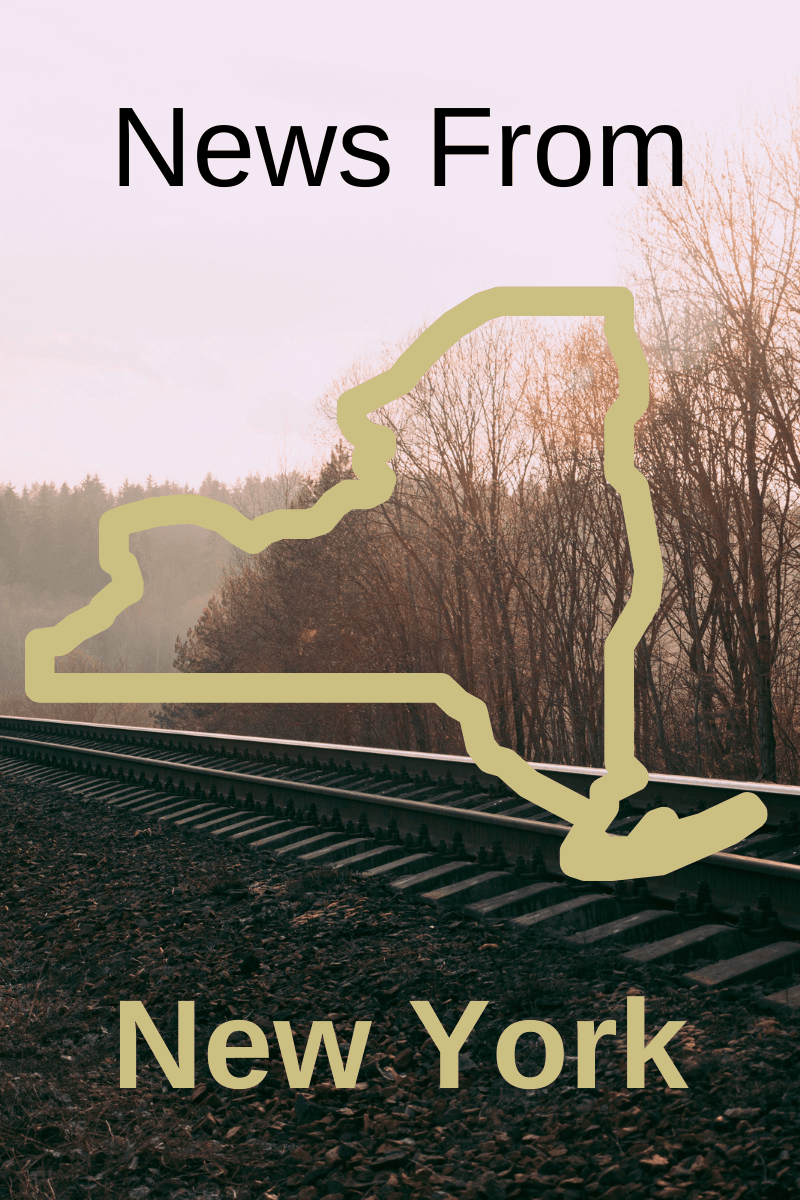 ST. LOUIS, MO. (June 16, 2017) – Stewart, Wald & McCulley, the nation's leading rails-to-trails litigation firm, has achieved a $14.2 million settlement for 272 landowners affected by the Albany County Rail Trail, the firm announced today.
The Albany County Rail Trail is a public recreational trail located on a nine-mile stretch of the defunct Delaware & Hudson Railroad Co. in Albany County, New York. It links the Port of Albany and Voorheesville.
The plaintiffs' property was subject to easements that permitted the Delaware & Hudson Railroad Co. to operate on their land. As reported in Spotlight News, the railroad abandoned the nine-mile section in 2003, and shortly thereafter Albany County petitioned the federal Surface Transportation Board to authorize a recreational trail.
Steven Wald argued that this violated the landowners' Fifth Amendment rights, which prohibit the federal government from taking private property without just compensation. He filed a class action, Furlong et al v. United States, in the U.S. Court of Federal Claims in 2009.
"By analogy, think of any other time when a local government entity takes land and turns it into your typical public park … They can do it, they just have to compensate the landowners," Wald told Spotlight News.
The plaintiffs and representatives of the U.S. Department of Justice participated in alternative dispute resolution proceedings and reached a provisional settlement agreement in December 2015. The settlement, which includes damages, interest and attorneys' fees, was approved by Judge Margaret Sweeney on June 16, 2017.
About Stewart, Wald & McCulley:
Stewart, Wald & McCulley LLC focuses on representing landowners whose property has been taken by eminent domain or inverse condemnation; the firm seeks just compensation for landowner clients when their private property is taken for public use. Stewart, Wald & McCulley has obtained more than $225 million for property owners in Rails-to-Trails cases, more than any other firm.