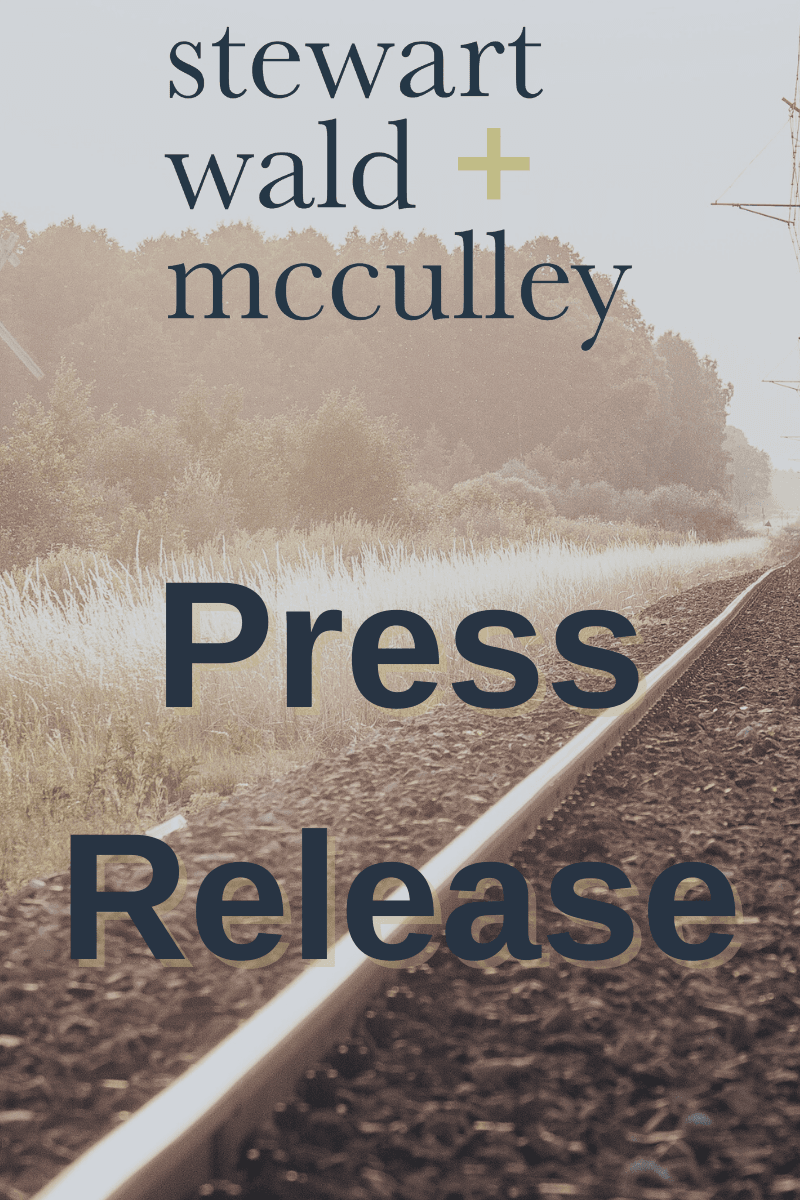 ST. LOUIS/KANSAS CITY, MO (July 24, 2015) Stewart, Wald & McCulley recovered $2.6 million for 184 landowners in Pulaski County, Arkansas, the firm announced today.
The plaintiffs own land located along a four-mile stretch of the Levy Trail, a recreational path in North Little Rock. In 1917 and 1919, the right of way had been granted on this property to the Missouri Pacific Railroad Co. The rail line was eventually transferred to the Union Pacific Railroad Co., which operated the corridor before abandoning the track.
In 2010, the City of North Little Rock requested to use the defunct railroad track for a bicycle and pedestrian trail. The Surface Transportation Board approved the project – which would become the Levy Trail – later that year under the National Trails System Act.
Seeking compensation for the landowners affected by this trail, Stewart, Wald & McCulley filed Finch v. U.S. in the U.S. Court of Federal Claims. Steven Wald and Michael Smith argued that the trail development was an unconstitutional "taking" of private property, because the right of way was issued to the railroads, not the federal government. Under the Fifth Amendment's takings clause, private property cannot be taken for public use "without just compensation."
The court approved a settlement proposal in September 2014, and Judge Marian Blank Horn entered her final order in July 2015.
About Stewart, Wald & McCulley:
Stewart, Wald & McCulley LLC focuses on representing landowners whose property has been taken by eminent domain or inverse condemnation; the firm seeks just compensation for landowner clients when their private property is taken for public use. Stewart, Wald & McCulley has obtained more than $380 million for property owners in Rails-to-Trails cases, more than any other firm.