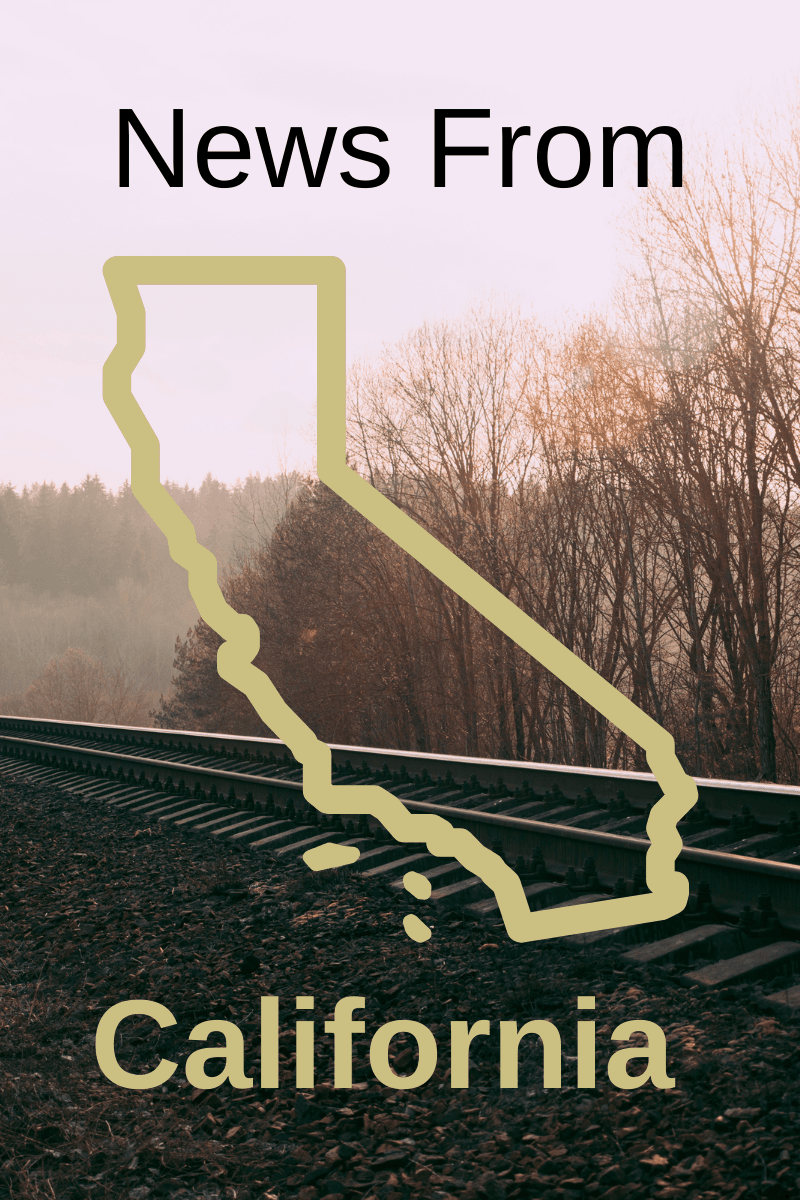 ST. LOUIS/KANSAS CITY, MO - A team of rails to trails attorneys recovered $3.1 million for 37 landowners in Yolo County, California.
The plaintiffs owned 41 parcels of land located along a 9.2-mile stretch of the Clarksburg Branch Line Trail in West Sacramento. The land had been subject to an easement for the Sierra Northern Railway, which operated the Yolo Short Line Railroad. Years after the railroad abandoned the track, the path was converted to a trail under the National Trails Systems Act.
As Steven M. Wald and Michael J. Smith argued, this constituted a government "taking" of private land because easements were granted to the railroad, not the federal government. The Fifth Amendment's "takings clause" states that "private property [shall not] be taken for public use, without just compensation."
The rails to trails class action, Sutton et al. v. United States, was filed in January 2009 in the U.S. Court of Federal Claims. Judge Nancy Firestone granted final approval of the settlement in March 2015.
About Stewart, Wald & McCulley:
Stewart, Wald & McCulley LLC focuses on representing landowners whose property has been taken by eminent domain or inverse condemnation; the firm seeks just compensation for landowner clients when their private property is taken for public use. Stewart, Wald & McCulley has obtained more than $380 million for property owners in Rails-to-Trails cases, more than any other firm.