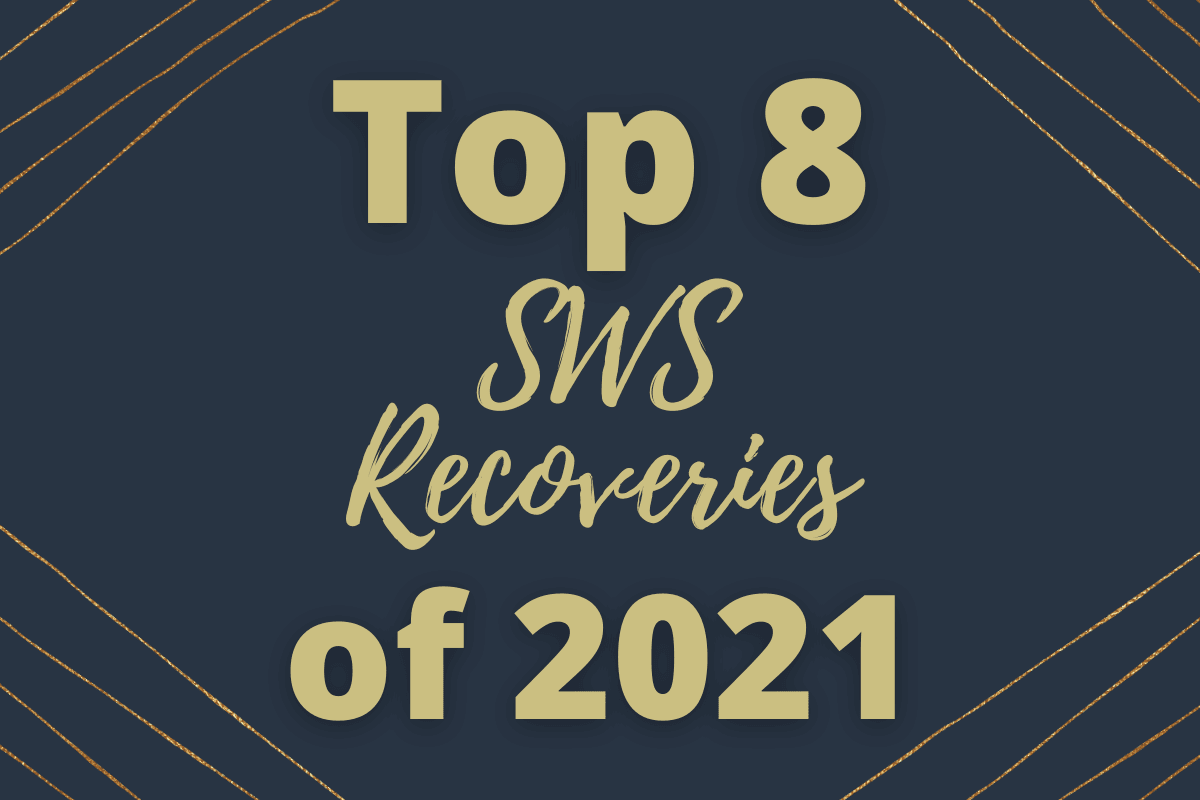 This past year, like years before, Stewart, Wald & Smith secured millions of dollars for landowners across the country. Here are just a few of our recoveries in 2021:
1. Haggart v. United States: Originally filed back in 2009, Haggart finally resolved this year, officially cementing its status as history's largest Rails-to-Trails recovery. This case bounced between several Court of Federal Claims dockets and multiple Federal Circuit appeals before ultimately resulting in a $177.4 million recovery for 254 landowners in King County, Washington, along a 25.45-mile trail.
2. Hardy v. United States: Although not as lengthy a saga as Haggart, Hardy also took its time to work through both the Court of Federal Claims and the Federal Circuit. This case went to trial on both liability and valuation, which ultimately concluded in a $2.6 million judgment for 112 landowners in Newton County, Georgia, along a 14.9-mile trail.
3. Action Capital Properties, LLLP v. United States: We recovered $714,000 for two commercial clients in Smyrna, Georgia, whose land the government took to facilitate the Georgia Department of Transportation's extension of the Silver Comet Trail. This was an especially swift resolution, as the government settled a little more than one year after the suit's filing date.
4. Caquelin v. United States: We filed this case on behalf of a single owner along a trail in Franklin County, Iowa. We not only obtained judgment for our client in the Court of Federal Claims, but also won on appeal in the United States Court of Appeals for the Federal Circuit. Following the appeal, the government settled the claim.
5. Fenrich v. United States: We obtained compensation for two landowners along a 1.3-mile portion of the former Sheboygan Old Main Line in Sheboygan, Wisconsin. This is another great example of a quick resolution, as the government agreed to settle within one year of the filing date.
6. Flying S. Land Co. v. United States: This was a somewhat unusual case, as the Nebraska, Kansas & Colorado Railway eventually abandoned the railroad corridor after failing to reach a trail use agreement with the potential trail user, and the land reverted to adjacent landowners. Nevertheless, we obtained compensation for the landowners for a temporary taking of their land for the period during which trail negotiations prevented the land's reversion.
7. Groh v. United States: Another unique case, Groh started in the Court of Federal Claims ("CFC"), wound its way through both Missouri state court and Surface Transportation Board proceedings, and ultimately resolved back in the CFC. For a while, Jackson County, Missouri (the trail user) refused to railbank the corridor, and we had to seek other avenues to hold the County accountable for its actions in taking landowners' property. The County eventually did railbank the corridor (thanks largely to our efforts), and the government settled this year.
8. Technical College of the Low Country v. United States: This is another example of a case that saw us successfully argue liability and damages in front of the Court of Federal Claims, both in trial and in follow-up hearings, this time on behalf of one landowner in Beaufort County, South Carolina, along a 25.05-mile trail, for a total recovery of $1.9 million.
The above cases demonstrate the range of outcomes, all positive, that Stewart, Wald & Smith achieves for its clients. For a complete history of our recoveries, make sure to check out our Track Record.